PROJECTS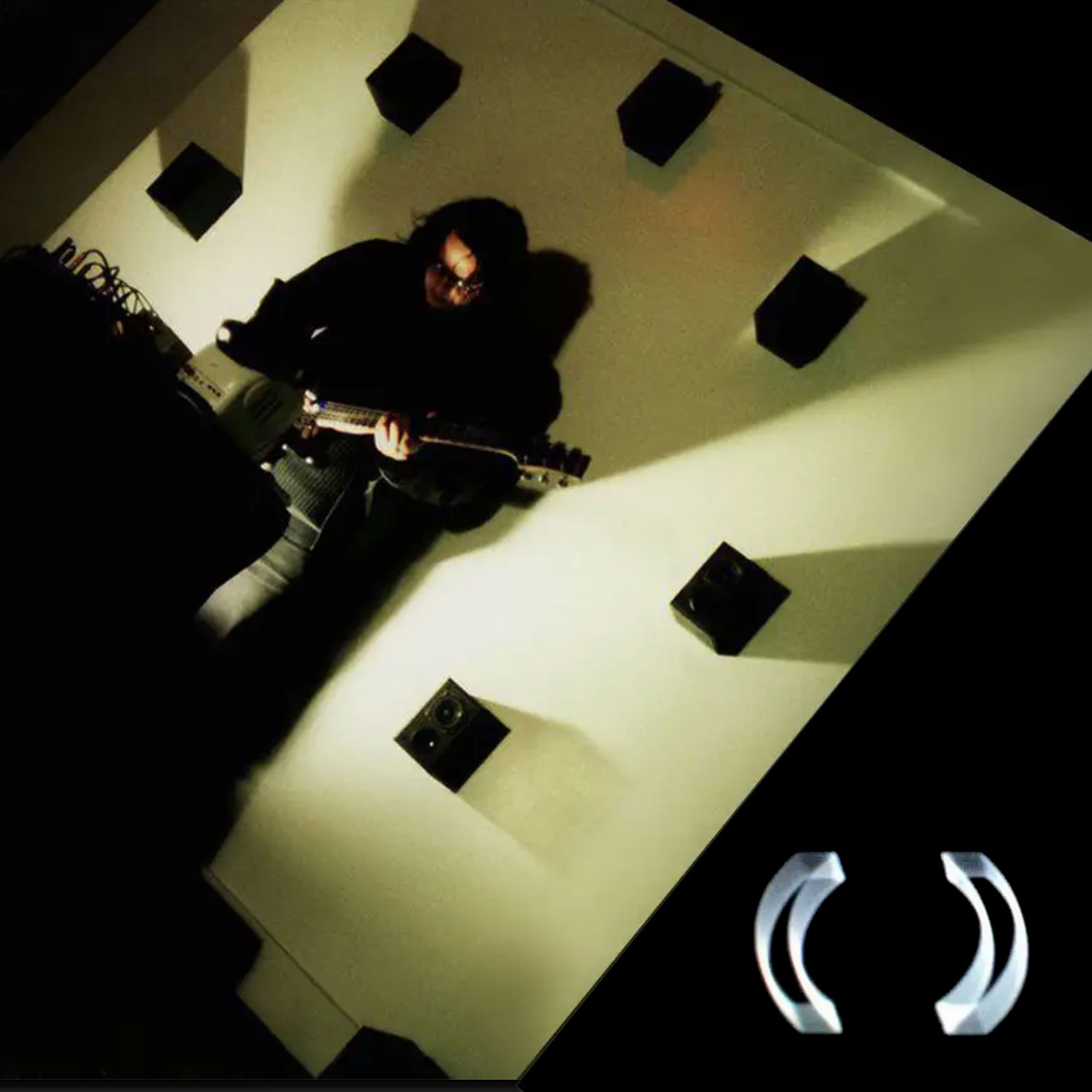 ( )

SOUNDCLOUD

The music of ( ) consists of field recordings as a base to create
processed drones with guitar, objects, ambient noise, and environmental sound.
Performances include live performed video that is ambient and reactive.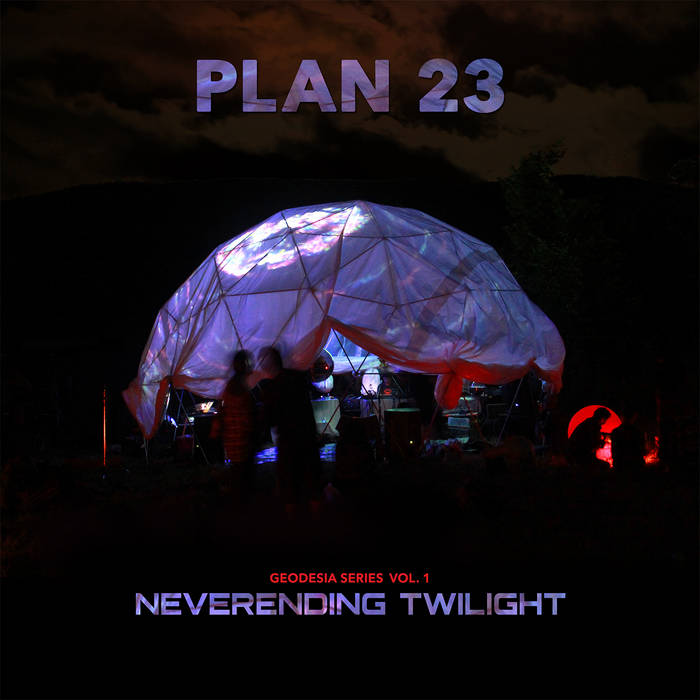 PLAN 23

BANDCAMP
SOUNDCLOUD

Dok Gregory, Peter Principle-spirit, Jeremy ( ) Slater, Karl Scholz & WvS

Plan 23 create extended experiences that bend one's perception of time and space
in a sonic spectrum from dark-ambient soundscapes to electronic sounds.
The group delivers sonic explorations into uncharted spaces; combining music and visuals
into an engaging sensory journey – redefining psychedelic sound for the 21st century.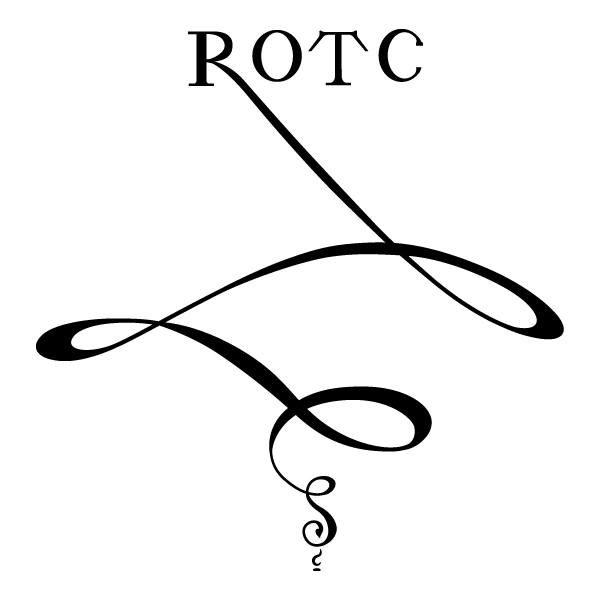 RUBAIYATS OF THE CICADAS (ROTC)

SOUNDCLOUD

Rubaiyats Of The Cicadas (ROTC) are underground inhabitants emerging to emit
frequencies of warmth and to create cadences of fragile ephemeral structure.
Free Noise Improv.
( )